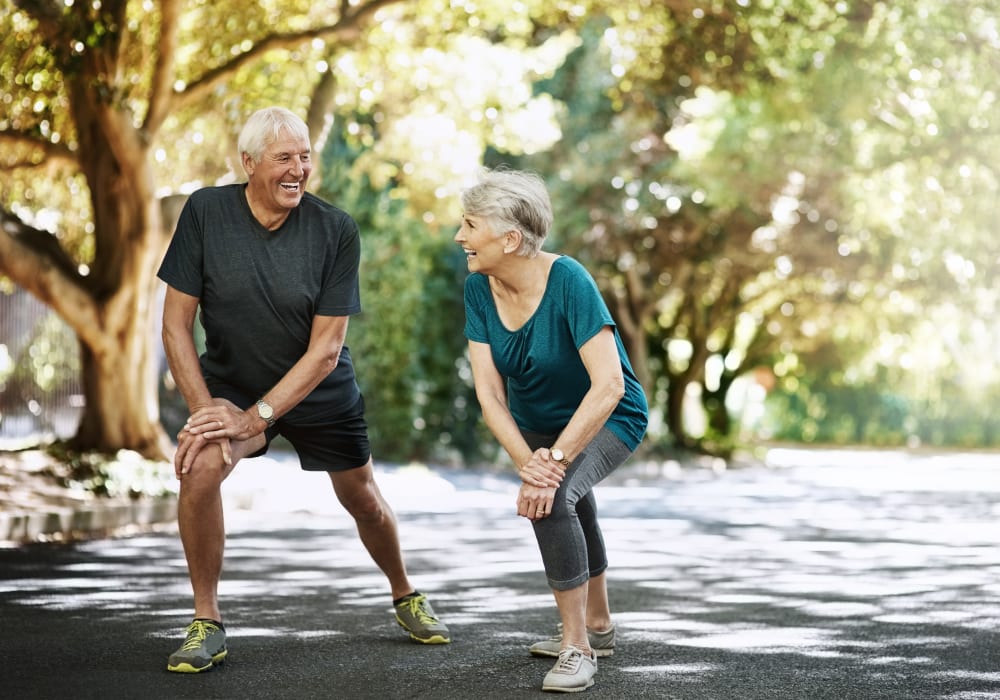 Pursue Your Passions
From fitness to games and art classes to movie nights, The Village of the Heights offers an impressive spectrum of daily activities. Our luxury senior living community in Houston, Texas, is committed to offering high-quality activities and events every day of the week. Each month, our care team puts together a calendar of events, specifically designed to cater to the interests, passions, and hobbies of our residents. In addition to the exercise and socializing opportunities, we also offer weekly worship services and regular Bible study. Check out this month's calendar to learn more about our available offerings.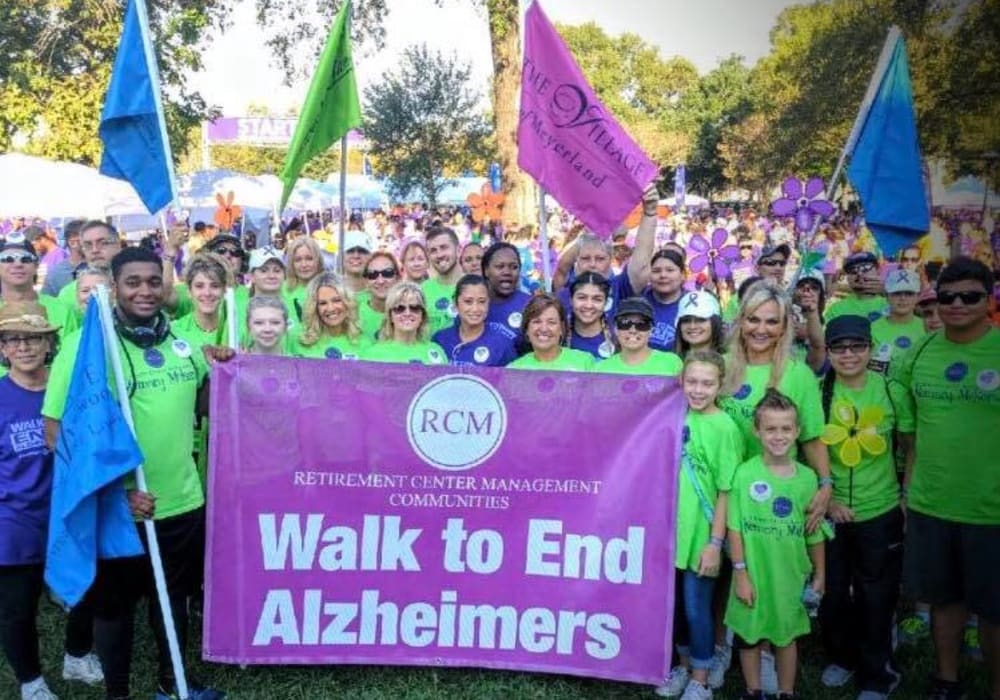 Activities & Events
Continued Education Classes, Including Art, Language & Cooking
Group Fitness Class, Including Yoga, Pilates & Tai Chi
Community Outings to Great Local Restaurants & Landmarks
Game Nights, Including Scrabble, Dominos & Mahjong
Community Bridge Club
Sunday Bingo
Weekend Movie Nights
Regular Happy Hours
Worship Services & Bible Study
Exercise Classes & Walking Club
Contact us at The Village of the Heights for more information about our activities and events.